Amy Clark, Operations Manager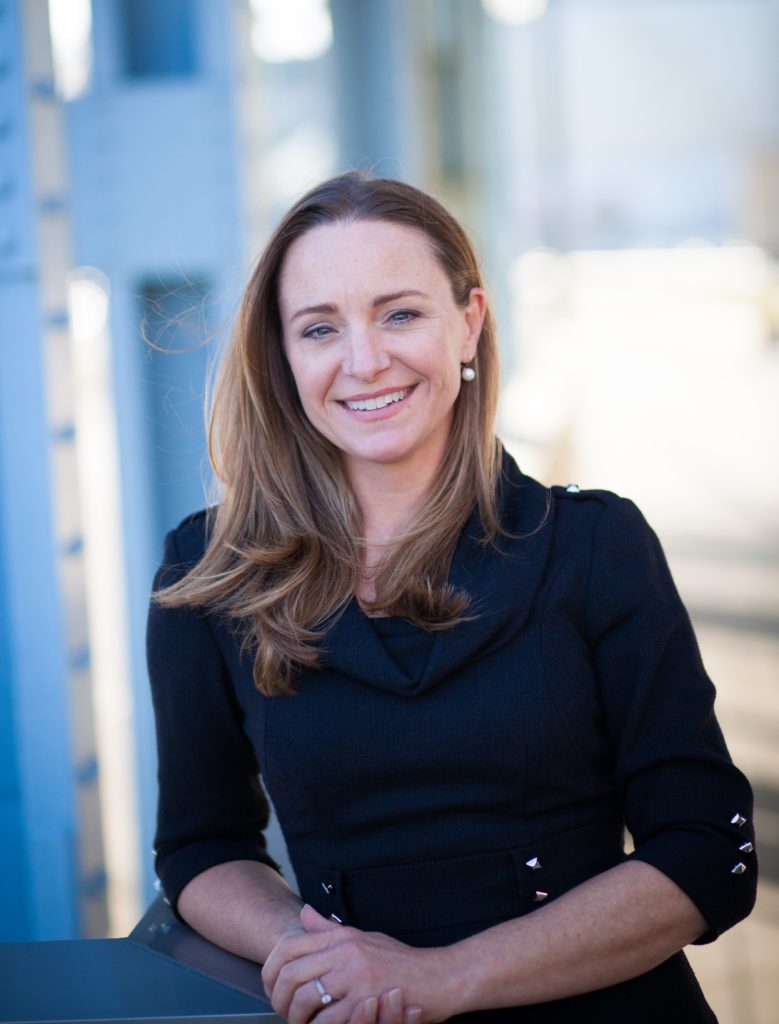 Amy Clark enthusiastically joined Core in 2016 to manage Business Operations. Prior to joining Core, Amy gained diverse marketing/communications experience in the software and architecture fields and also founded a design business. Amy is a 2010 Governor's Commonwealth Institute for Parent Leadership Fellow and has served as a volunteer with One-to-One Reading/Northern Kentucky since 2014.
Amy is a lifelong Kentucky resident and earned a Bachelor of Science in Marketing from Northern Kentucky University.
In her free time, Amy finds clarity in: the kitchen, playing competitive tennis, yoga and live music. Her curious family members include husband Joe, three sons and a stepdaughter, ages 9 to 19.