Jamie Holtzapfel, Principal Consultant
With a passion for helping other peop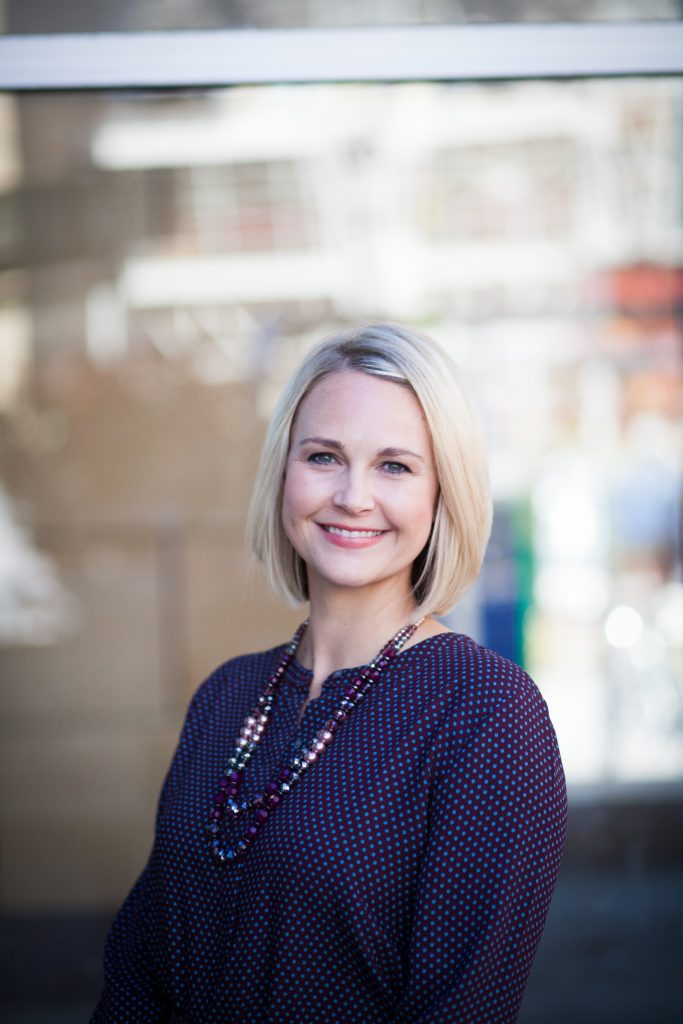 le succeed, Jamie Holtzapfel has focused her career around building and managing internal and external communication plans, educational programs, strategic business plans and stakeholder engagement initiatives. Being a strategic thinker and goal-oriented individual, Jamie enjoys working with others to discuss short and long-term goals and appreciates the process behind making an outlined vision for the future become a reality.
Prior to joining Core, Jamie spent almost a decade working with Northern Kentucky's wastewater and storm water utility, SD1. As the Director of Communication she oversaw all internal and external communication efforts and was exposed to a variety of management and communication styles. She supported the utility in this role by collaborating with internal and external stakeholders to address communication needs, building and facilitating outreach programs, managing media, communicating through crisis and building brand awareness.
Jamie has a Bachelor of Arts in Communication from Northern Kentucky University (NKU). She is also a graduate of Leadership Northern Kentucky and the SOAR Women's Leadership Program. Jamie is actively involved in the local community by serving on boards and councils that support her passion. She is the President of the Alumni Council for NKU's College of Informatics, serves on the Green Umbrella Board (the Cincinnati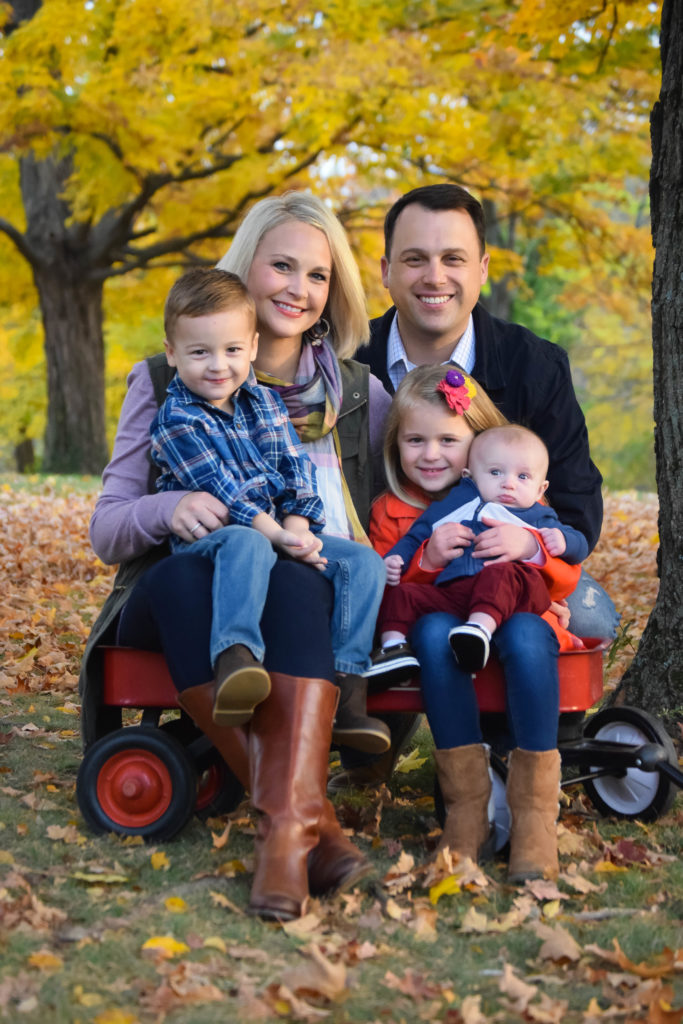 region's sustainability alliance) and the Young Women Lead Advisory Board (a non-profit that focuses on empowering high school girls).
On a personal note, Jamie resides in Northern Kentucky with her husband Andy and three children Clare, Drew and Ben. Being a mother of three never presents a dull moment but is Jamie's absolute favorite role. She enjoys nothing more than loving her kids and helping them learn and grow.