Kendall Johnson, Communication Manager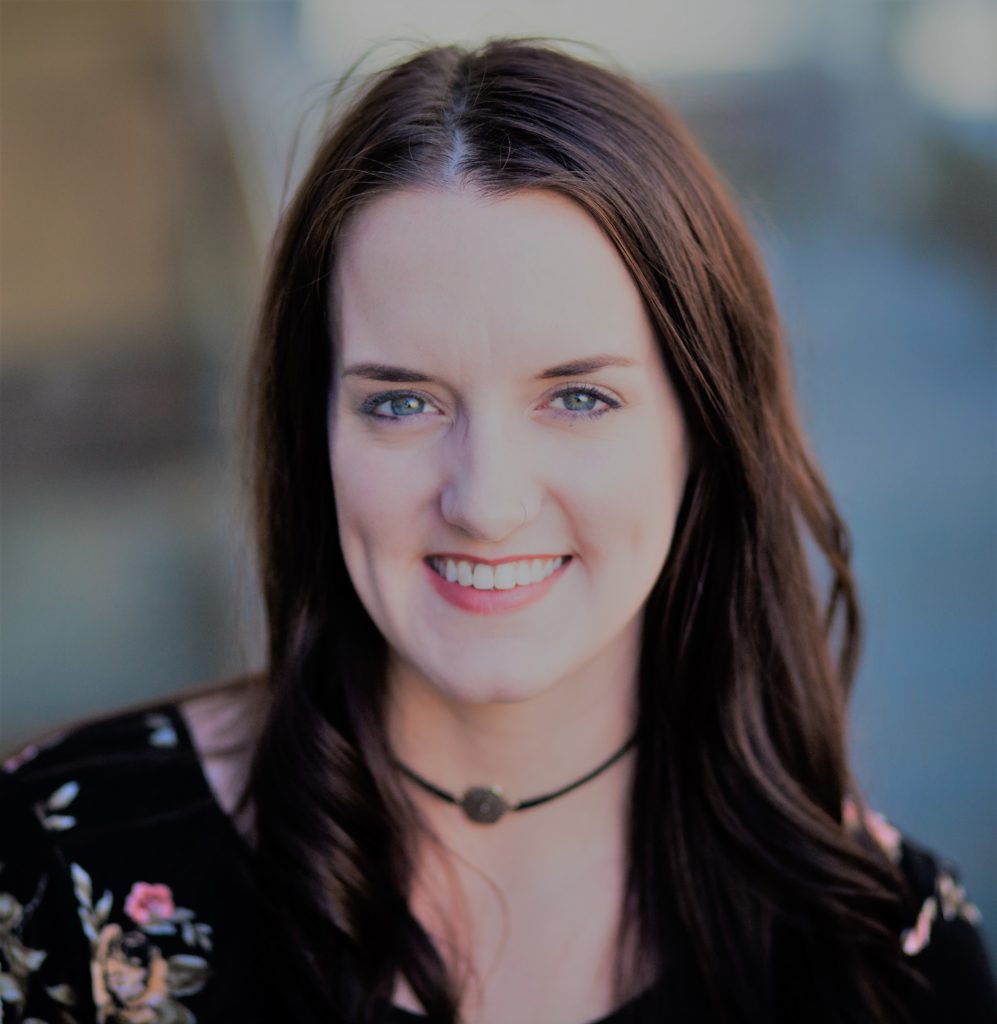 Kendall joined the Core team in October 2016 to oversee communications and social media engagement. She graduated Magna Cum Laude from Eastern Kentucky University with a BA in Public Relations and a minor in Psychology. In December 2016, she will also earn a Certificate in Cultural Studies and Discourses from Northern Kentucky University.
Writing, reading, travel, and helping others are aspects of Kendall's personal life that often make their way into her work life. She enjoys the growth that comes from new experience and stays open to pushing the boundaries of her comfort zone. While not working, Kendall is often found thrifting, attending concerts, drinking coffee and spending time with friends. She currently has two cats, Lola & Sid, and resides in Covington, Kentucky.