Maggie Frye, Founder & Principal Consultant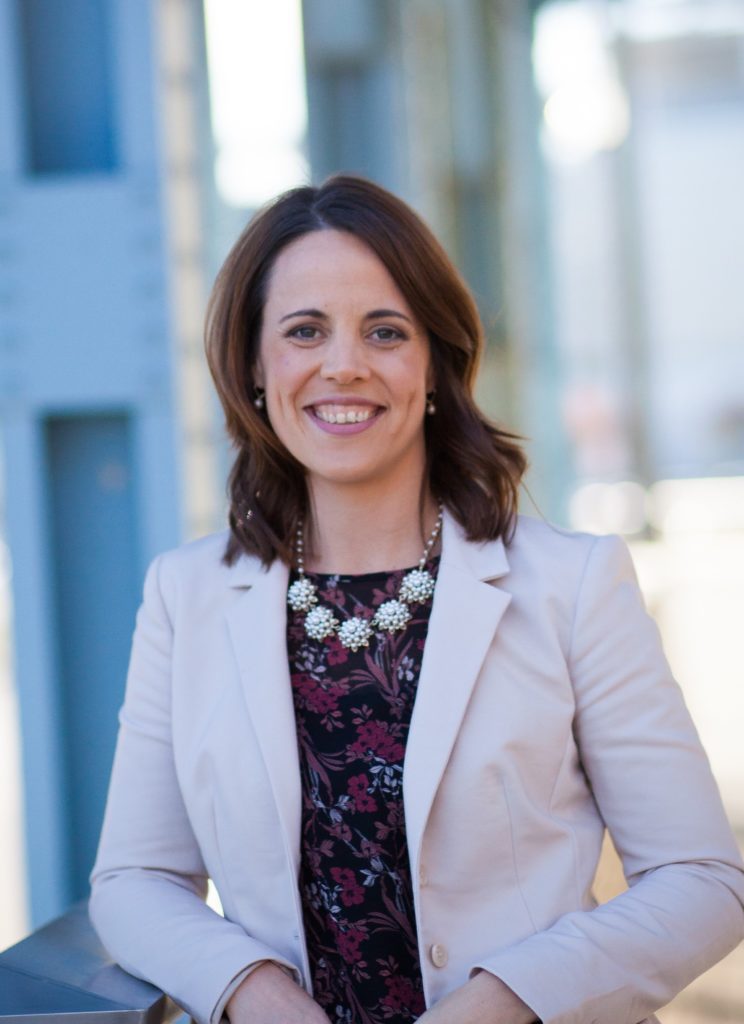 Ms. Frye has been actively advancing the organization's Beliefs & Values throughout her diversified career in human resources, strategic planning, and communications. Ms. Frye is a seasoned organizational development practitioner, specializing in strategic planning and support of the full talent management lifecycle, including onboarding, leadership development, employee engagement, learning and development, and performance management.
Ms. Frye has served primarily in internal consultancy roles in both local and global environments and in both the private and public sectors. Prior to founding Core in 2014, Ms. Frye served as the Global Communication & Talent Development Manager at Hobsons, an education technology solutions provider. Through her work with Hobsons, she supported a global workforce in the US, UK, and Asia Pacific markets primarily in the areas of leadership development, internal communications, and employee engagement. Maggie also worked in close partnership with Hobsons as a client to develop a new and innovative strategy for performance management.
In addition to her work in the private sector, Ms. Frye also spent seven years in the storm water/wastewater industry at a public utility in Northern Kentucky (SD1). During her tenure at SD1, Ms. Frye had responsibility over the Employee Development, Safety and Information Technologies functions.  Ms. Frye also led SD1's strategic planning initiatives through the development and measurement of goals, objectives, and key performance indicators. Formally positioned in the Human Resources function at SD1, Maggie gained exposure and hands-on experience to all facets of HR's strategic and tactical roles within an organization.
Ms. Frye is a graduate of United Way's Board Orientation and Leadership Development Program and the SOAR Women's Leadership Program. She is a Board member for the Greater Cincinnati Human Resources Association (GCHRA) and serves on the steering committee for Northern Kentucky Chamber of Commerce Employer Solutions.
Maggie's educational background includes a Bachelor of Arts in Communication from Northern Kentucky University and a Master's in Strategic Organizational and Corporate Communication from the University of Southern California. Over the past several years, she has served intermittently as an Adjunct Instructor at the University of Cincinnati, Cincinnati State Technical & Community College, and Kaplan College. She currently serves as a Consultant and Facilitator for Xavier University's Leadership Center. Go Muskies!
---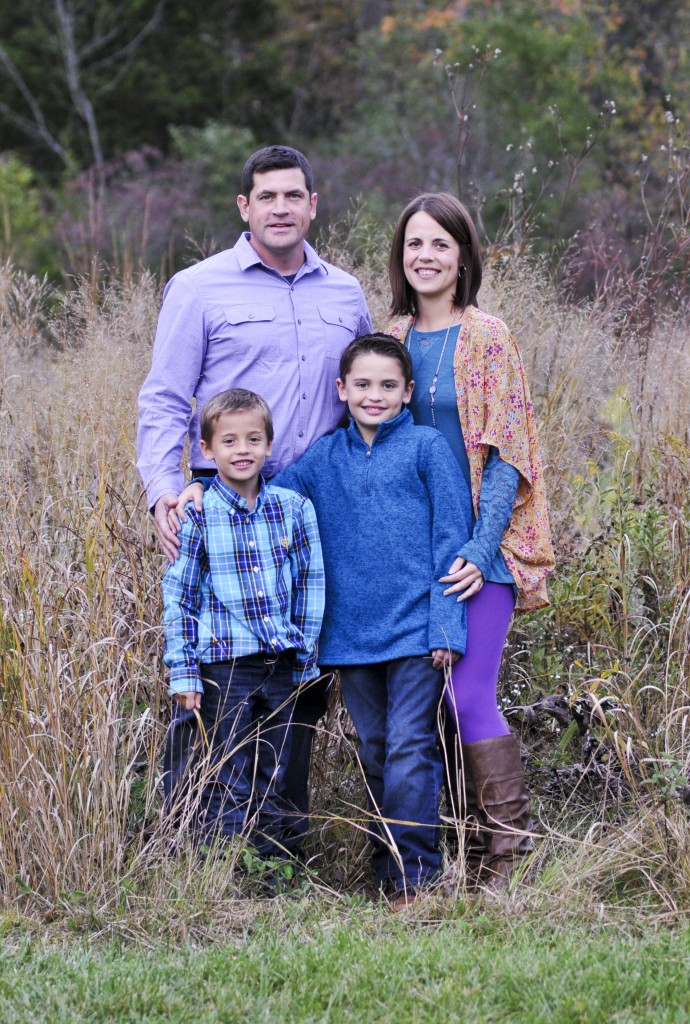 On a more personal level, Maggie is a proud mother of two boys – Ben and Jacob. She spends many a day "channeling" never-ending energy, breaking up fights, and playing or watching sports. The Frye's love the outdoors and get out for a hike whenever possible. Maggie is an avid runner and finds her Zen during early morning runs – sans headphones…sans kids…sans deadlines.
---
Let's Connect!
To learn more about how your organization can partner with Core, click here.