Emerging Utility Leaders Unite to Move the Wastewater Industry Forward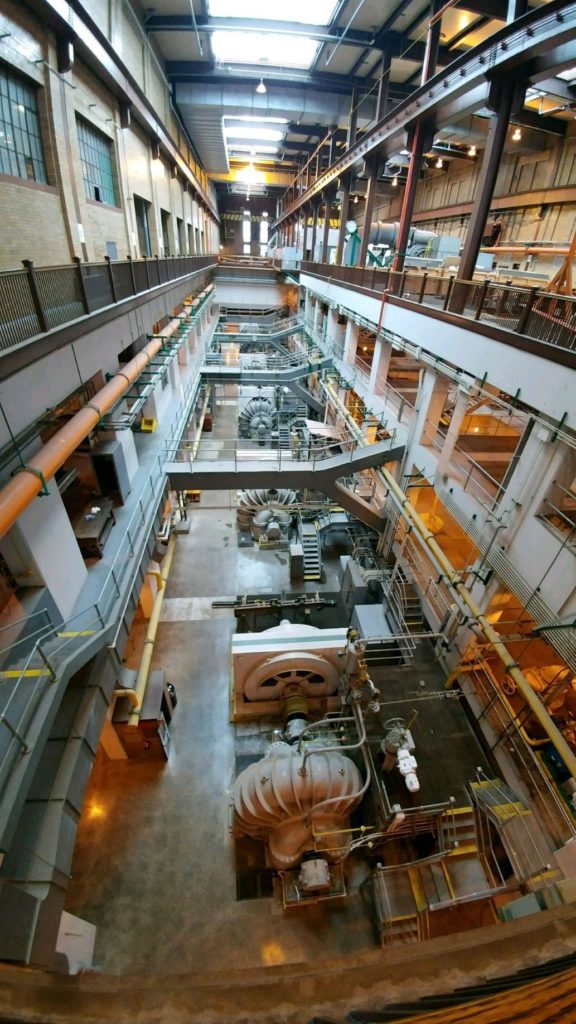 Emerging leaders from six wastewater utilities in the Midwest gathered on February 8 in Chicago to kick off a five-month program designed to grow utility leaders of the future.
The Core Growth leadership program will take the participants through four learning modules including self-discovery, crafting a vision, building alignment and championing execution, while also building regional cohorts and collaborative partnerships. This shared learning experience will enable participants to move forward leadership skills and ideas that improve the utility industry.
"As a professional who spent over seven years in the wastewater and stormwater industry, I noticed a lack of learning opportunities targeted at emerging utility leaders," said Maggie Frye, Founder and Principal Consultant of Core. "Core Growth was designed to help enhance the potential of utility leaders whose span of influence and impact is growing in a meaningful way."
Since learning happens from real experiences, the class will build upon the four learning modules by completing an industry-specific capstone project. The project is based on exploring real challenges that leaders are facing in the wastewater utility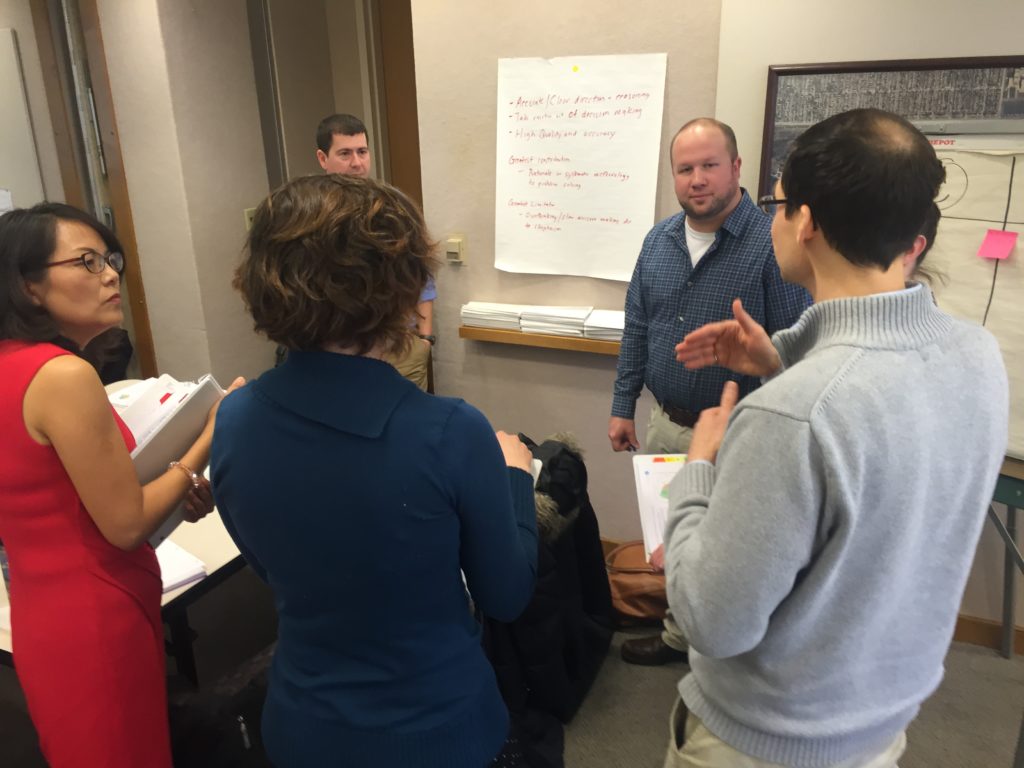 industry. They will use their collective expertise to develop real solutions to a selected challenge and present the results at graduation in July.
The National Association for Clean Water Agencies (NACWA), known as the nation's leader in legislative, regulatory and legal clean water advocacy, has taken an interest in the utility leadership program and has formed a soft partnership with Core Consulting. NACWA has opened up this initial pilot to utilities who expressed interest in this one region as a starting point. If the pilot proves to be valuable on a broader scale to its members, additional regions will have access moving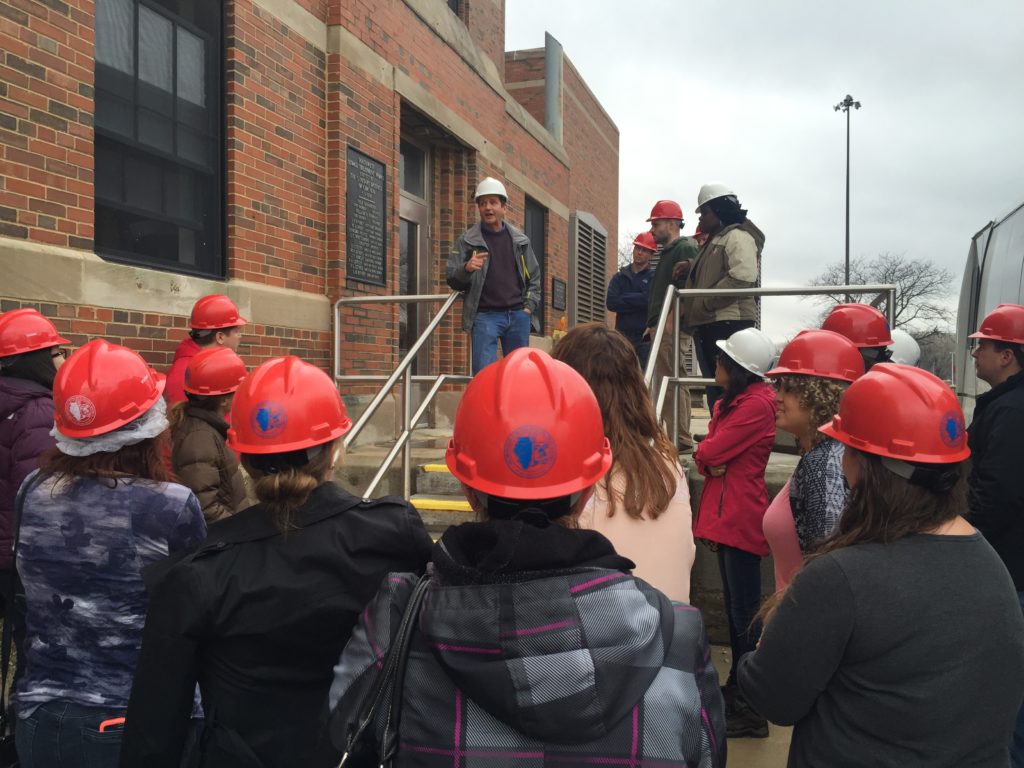 forward.
"I believe utilities can shape the course of environmental protection into the next century by working together," said Adam Krantz, Chief Executive Officer of NACWA. "Core Growth offers utilities a unique learning opportunity while also inspiring collaboration that betters the industry. I hope to see utilities in other regions take advantage of this program."
The class is comprised of a diverse group, ranging in areas of expertise, years of service and utility size. Participants come from Green Bay Metropolitan Sewerage District, Madison Metropolitan Sewerage District, Metropolitan Council Environmental Services, Metro Water Reclamation District of Chicago, Racine Wastewater Utility and Milwaukee Metropolitan Sewerage District.
About NACWA:
For more than four decades, the National Association of Clean Water Agencies (NACWA), based in Washington D.C., has been the nation's recognized leader in legislative, regulatory and legal advocacy on the full spectrum of clean water issues, as well as a top technical resource for water management, sustainability and ecosystem protection interests. Helping to build a strong and sustainable clean water future, NACWA represents public wastewater and stormwater agencies of all sizes nationwide. Learn more by visiting Www.Nacwa.Org.
Check out our Chicago Highlights and click Here to learn about the local Core Growth program.