Services We Provide
Lead
Core offers full-service leadership development support for organizations of all sizes, including planning, curriculum design, coaching and facilitation.
Core provides workshops that build leadership capabilities, tailored to meet the specific needs of your organization.
Core shapes emerging leaders through Core Growth, our local leadership development program and Core Growth: Building Utility Leaders of the Future, our industry specific program.
Click here to learn more about how your organization can partner with Core to LEAD.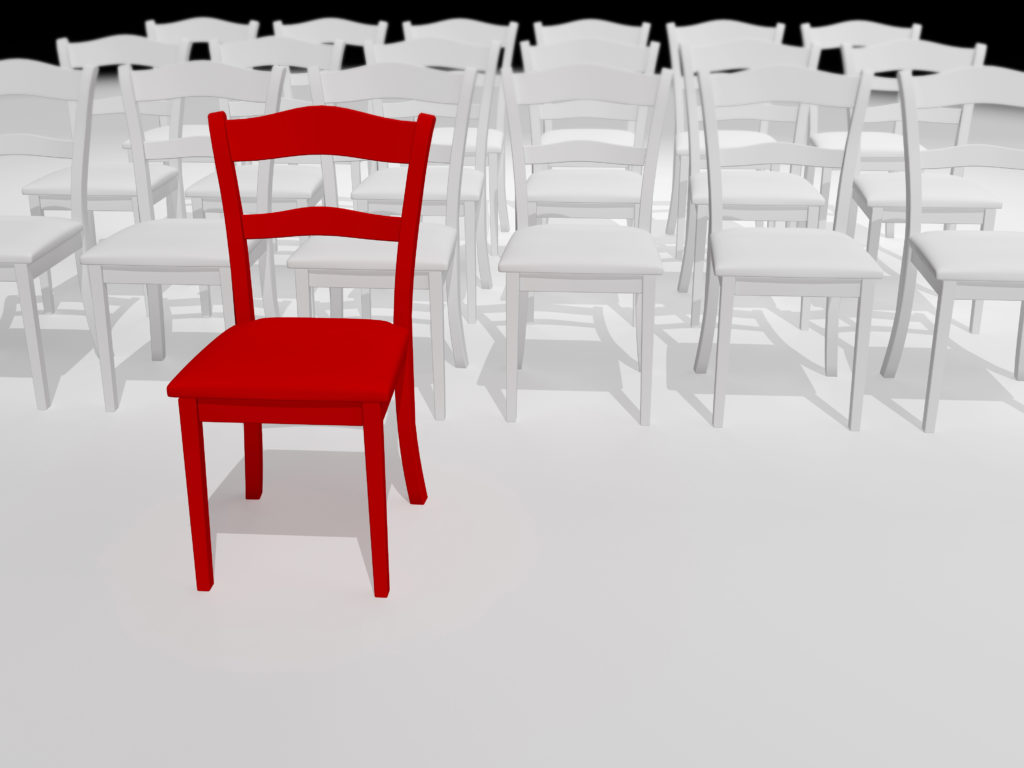 Learn
Core facilitates hands-on workshops, with topics ranging from authentic leadership to communication effectiveness.
Click here to find out how your organization to partner with Core to LEARN.
Launch
Core tailors strategic development for organizations through assistance with planning, alignment, and engagement.
Click here to LAUNCH your business forward with Core.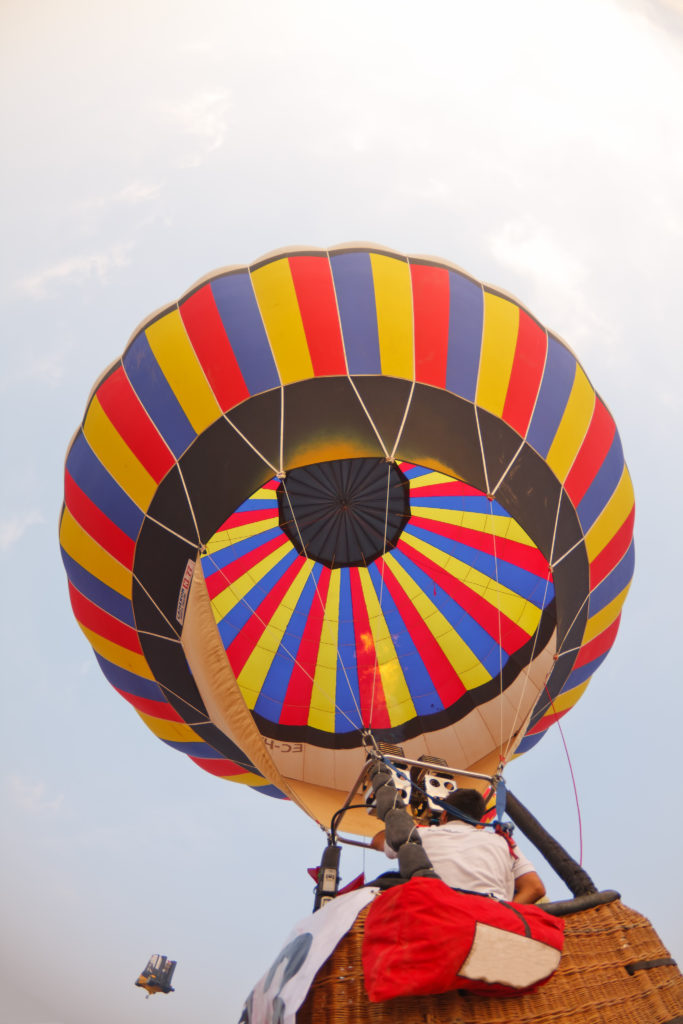 Assess
Core is an authorized Partner and Certified Trainer of Everything DiSC and Five Behaviors of a Cohesive team.
Click here to learn how you can ASSESS your organization with these tools.