Assess
Core is an authorized Partner and Certified Trainer of Everything DiSC and Five Behaviors of a Cohesive Team. To purchase an assessment, learn more about each program or participate in a workshop, please contact Amy Clark at amy.clark@contact-core.com
Everything DiSC
Everything DiSC is a personality assessment designed to improve your working relationships through an understanding of the behavioral styles of yourself and your team. There is value in recognizing individual differences that leads to improved workplace communication and healthier organizations.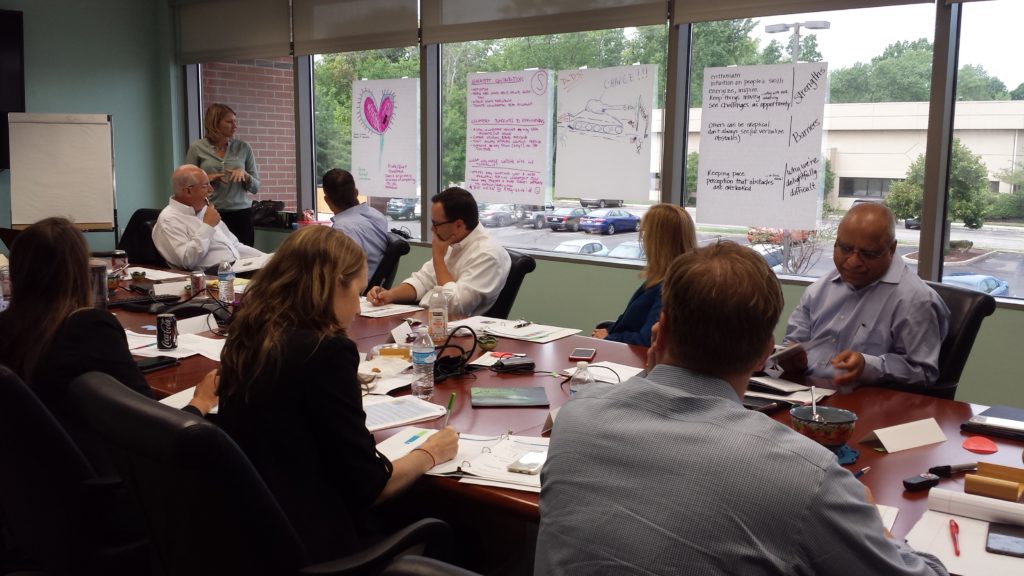 Five Behaviors of a Cohesive Team
Five Behaviors of a Cohesive Team is a tool designed to improve productivity through trust, conflict, commitment, accountability and results. A willingness to be vulnerable, an openness to new ideas and a focus on goals are some areas of the program which aim to optimize team effectiveness.