Tag: onboarding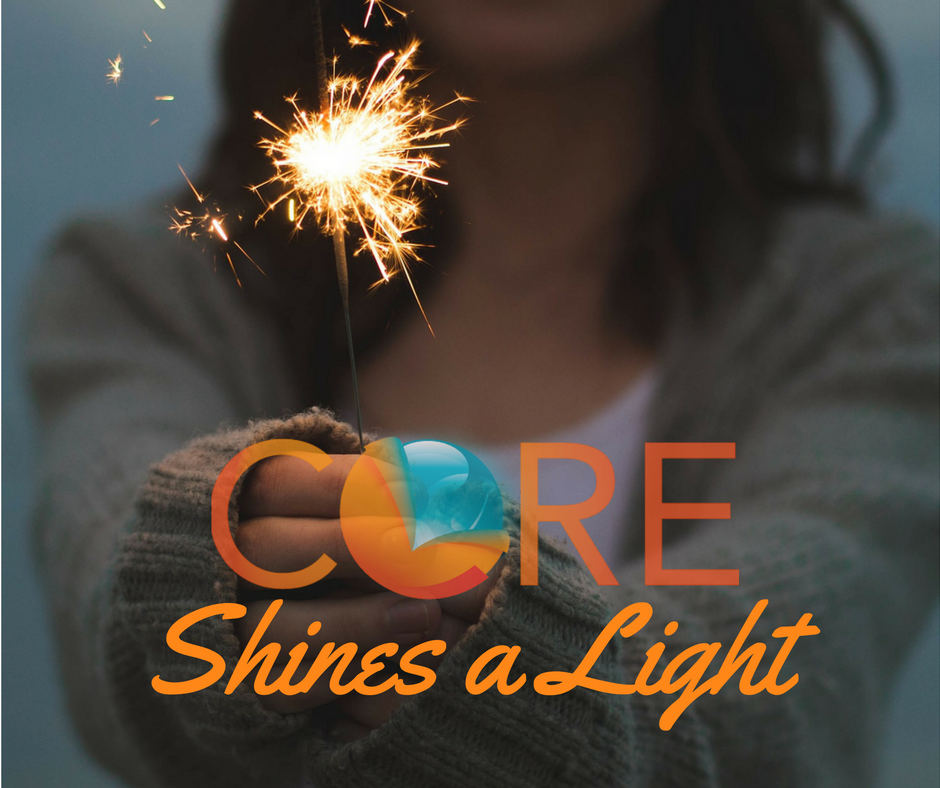 First Impressions Count! Employee engagement starts BEFORE day one.
We recently dropped in on the folks at Donna Salyers' Fabulous-Furs to learn more about what they're doing to support employee onboarding. New employee Kate Caldwell sat down with us to share what Donna Salyers' is doing right.
Soon after accepting the position as Director of Operations-Wholesale, Kate received a welcome package, which included:
A personal letter
Her daily agenda for Week 1 on the job (including lunch plans!)
Detailed standard operating procedures
The company's history
Luxe product fabric swatch samples
"When I came in the very first day, I had an idea of both what I'd be doing and expectations, and where I was going to fit into the Donna Salyers' organization. There was a shared expression of excitement at my choice to join the organization. The investment in onboarding made a difference; I felt engaged before day one."
What's the best way to develop loyalty, excitement and organizational knowledge for new employees? Extending a warm welcome and investing in effective onboarding practices serve to ease the transition. At-ease, well-prepared, appreciated employees are positioned to do their best work for the company. Remember, your people are your core!
Thanks for sharing and keep up the great work, Donna Salyers' Fabulous-Furs!
Below: Kate, Amanda and Donna Salyers' Fabulous-Furs product samples.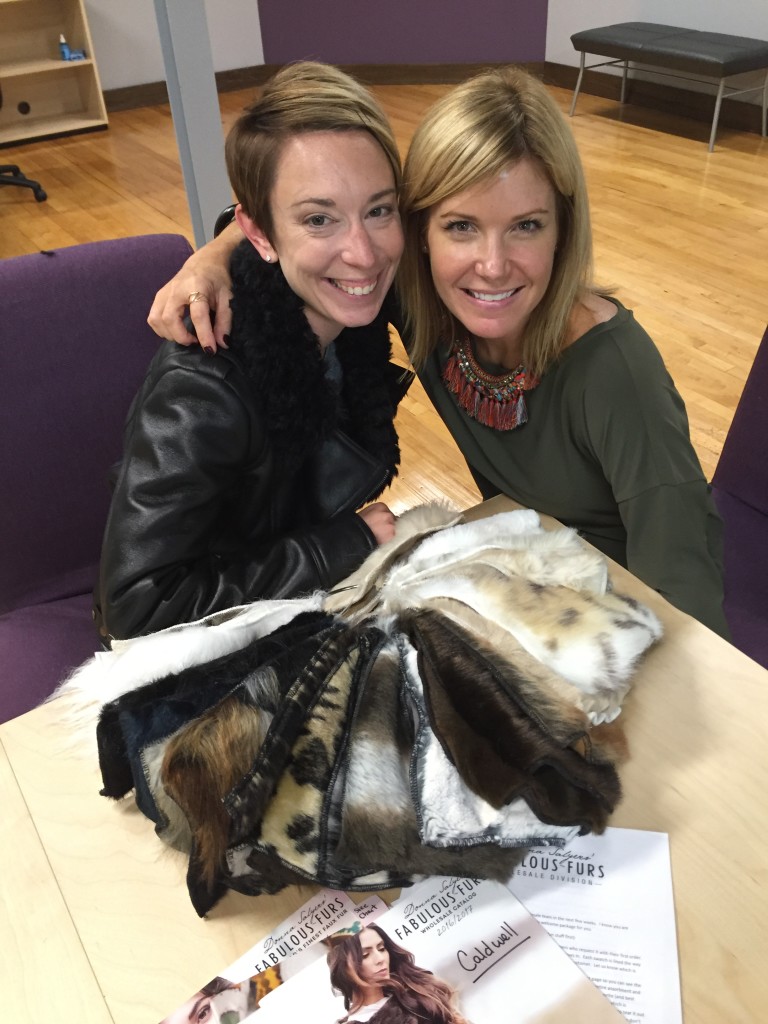 Core Shines a Light is a periodic spotlight on Human Resources best practices in the Greater Cincinnati area. Interested in sharing your workplace's best practices? We'd love to hear from you! Contact Amy Clark at amy.clark@contact-core.com